About Kirshner Landscapes & Nurseries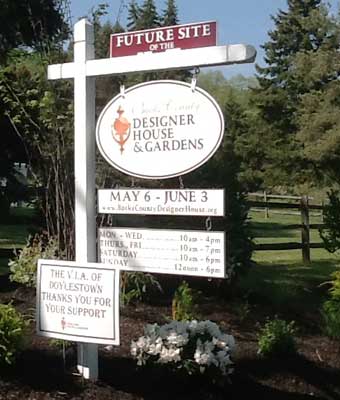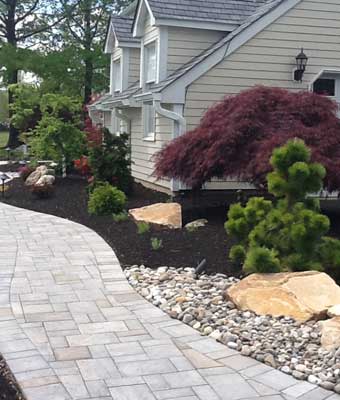 Your Bucks County, PA source for professional and low-maintenance landscaping solutions. Howard and Jeff Kirshner along with their team will provide you with a professsional approach including inital consultations. Sketches are developed to create your new landscape with the goal of beautifying and improving your property.
We offer free consultations to help you create a succesful and easy-to-maintain plan.
Email us to get started today.
Their deep knowledge base of horticulture and architecturally correct design, translates to a satisfying and educational experience for their clients. Customers learn what they need to maintain and develop their gardens which differentiates Kirschner from the large, big-box warehouse sellers.
Kirchners is located on 11 acres on Route 413 in scenic Newtown, PA. Our Garden Center carries beautiful trees, shrubs and flowers along with a wide selection of hardscaping goods such as pottery, decorative stone and boulders, and mulch to enhance the value of your property. Among our offerings are unique and specimen plantings, including many different types of bamboo, grown right on our property.
Overwhelmed? When you arrive at Kirshner Nurseries, you will receive the best available landscaping advice and information to help you make the appropriate choices. All of our salespeople have been educated in horticulture and landscape design to offer you the assistance you need to satisfy your questions. Stop in and come visit what some say is the biggest kept secret in Bucks County.